THANK YOU TO OUR SPONSORS!
Condor Sponsors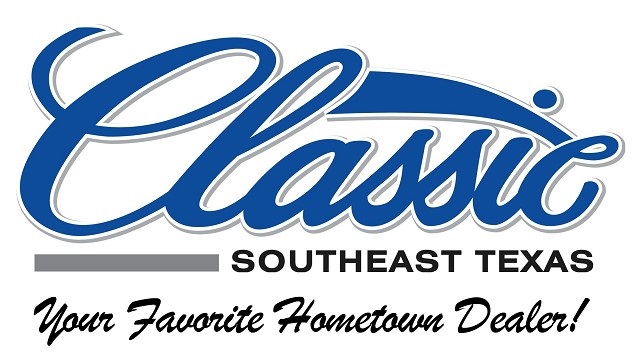 Beverage Cart Sponsors

Hole In One Sponsors
Exclusive Hole Sponsors
Luke Nichols for Judge for Jefferson County Court at Law
Prize Sponsors
Supporters
Don & Dolores DeBlanc - Echo Maintenance, LLC - Calvary Mortuary - Hemmings Rental Properties, LLC - Browne & Browne Attorneys at Law LLP - Claybar Funeral Home
Community Outreach

Boys' Haven was chartered in 1945, as a non- profit residential facility, for boys in need of nurturing & inspiration. Through the years, you, our community, have helped to provide a safe haven, rich in a tradition of caring, meeting both the spiritual & emotional needs of boys, while providing a secure & enriching environment…a place to call home!